Best Gluten free restaurant IN NEW YORK
Eat what pleases you by keeping yourself healthy throughout the day with our gluten-free meals.
LUNCH
Take a seat by the tables that take your taste-buds through the amalgamation of flavorful dishes for lunch.
dinner
Make your nights spicier and tangier with the wide variety of delicacies we serve on the platter.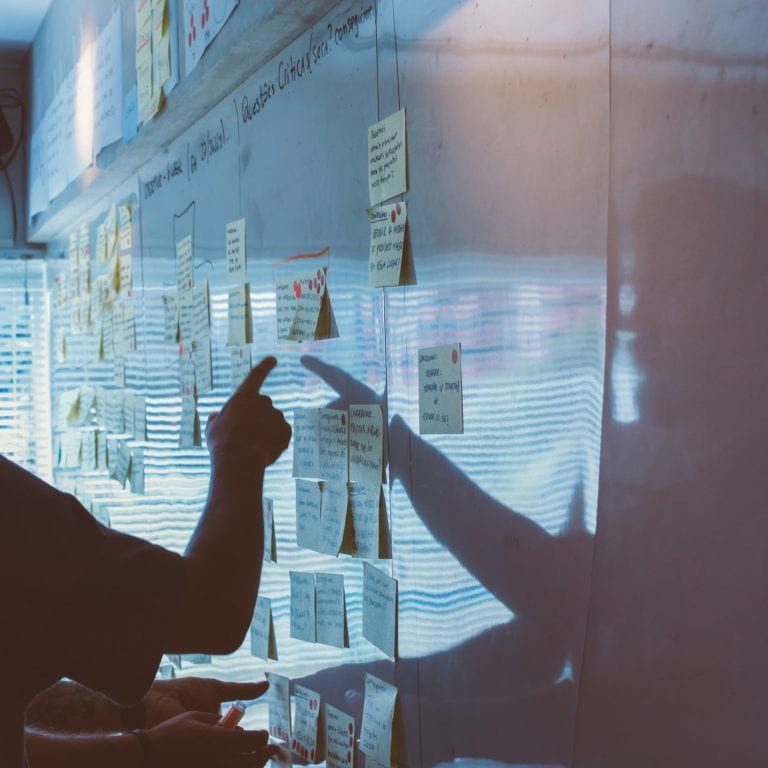 BAR
Add your favorite beverages and drinks to your wholesome meal to keep the fun running all night long.
EAT HEALTHY, STAY HEALTHY!
Consume the healthiest food with the dishes we serve, and imbue your palate with memorable tastes.
One wouldn't balk at the idea of visiting this restaurant again for the marvelous, perfectly cooked delicacies.
Lunch is the best of all meals offered here, as it comes with multiple cuisine fusions and unpredictable flavors.
Among the pivotal questions about breadcrumbs is concerning the gluten within them. So, do bread crumbs have gluten? The answer to that particular question is crucial concerning health. That fact…
Nowadays, a lot of people find it pivotal to consume gluten-free foods in any form. That includes cereals for breakfast. That fact leads to the popular demand for gluten-free cereal…
A gluten-free diet is a highly talked about diet plan that many seem to be following. Thanks to that, a sense of curiosity also seems to be emerging in those…